Rebuild Your Business & Find Success After the Devastation of the Pandemic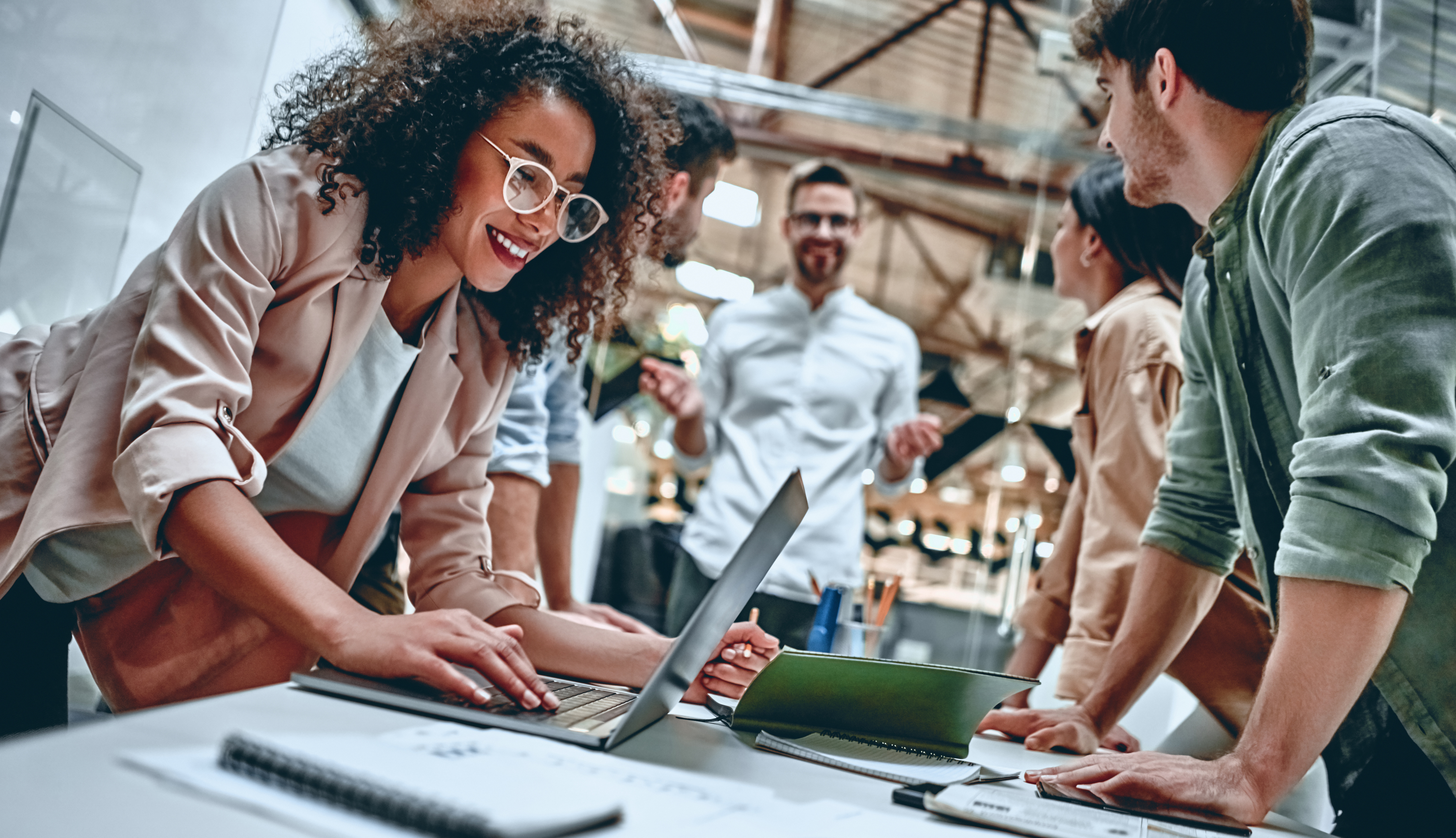 By: Julie Morris
In a report from the Small Business Administration's Office of Advocacy, the number of small business owners who are self-employed declined by 3.6% since 2019. Additionally, some sectors, like the restaurant industry & taxi driving businesses, experienced even greater declines. Now that the world is moving forward from the pandemic, businesses hit hard by its effects can work on rebuilding. Here are some ways your small business can gain new ground again.
Get Financial Support
If your company is struggling financially, there may be ways to get some support to help keep the business afloat. Check with different government organizations that offer grants and loans for businesses hit by the pandemic. Some loans may not have to be paid back & can help companies pay down business debt, meet payroll obligations & recover.
Look for New Opportunities
If you're able to get a grant or loan to help inject more capital into your company, next, consider looking for new opportunities for revenue. The pandemic has changed the way customers & businesses interact, so you may need to adjust your business model & product and service offerings.
Redesign Your Website
Your website may also need to be refreshed to signal a new era in your business. Instead of tackling this big job on your own, use a company that specializes in web design to take on the project. Outsource your web design to a company with a strong portfolio of work like KDE Technology & get a fresh take on your company's online persona.
Downsize Your Office
After the pandemic, many companies are reassessing their need for a physical office location. Lots of employers are allowing workers to telework or have flexible schedules in the office. If your business model allows for remote work, you may want to downsize your office location & save money on utilities and rent.
Rethink Collaboration
Collaboration has also changed since the advent of more remote positions. Your company should analyze your current model of team building & working together & think about making some changes. One tool you may want to add to your business model is a process map template. Using a process map to organize your project helps leaders see what staff is working on & improves productivity & operations.
Get Customers Coming Back
Some companies may have to think of new promotional strategies to get their customers to return to them. Customers may have changed their habits or forgotten about your business, so use advertising & social media marketing to help bring more customers into your business.
Restructure Your Leadership
It may be wise to also look at your current leadership structure & make some changes. Some companies may want to put more workers in leadership positions & change the way they manage their teams. This can help give workers more of a voice & improve staff morale.
Incorporate More Tech Tools
Finally, don't be afraid to try new types of technology to make your company more efficient. AI & other automation tools may be beneficial to a business model. Look into virtual reality apps as well if it makes sense for your company's operational style.
 
Your business can come back & be stronger in the new post-pandemic landscape. Expect to make some adjustments & changes to the way you manage your employees & promote your brand.