Creative Ways to Launch and Grow Your Business on a Tight Budget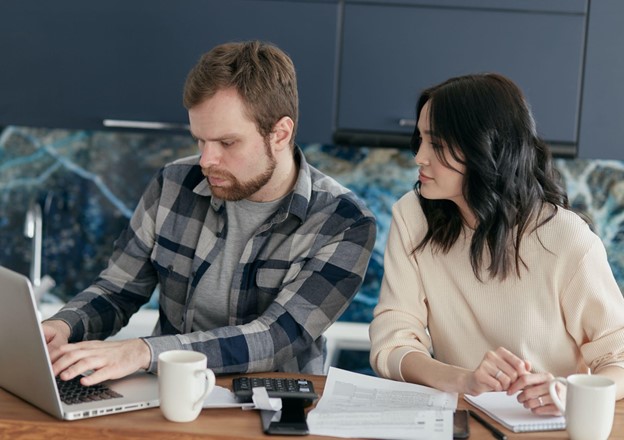 Starting a business can be expensive. If you're like many aspiring entrepreneurs, you feel like you have to choose between your entrepreneurial dreams and financial stability. But launching a business doesn't have to put your personal finances at risk. If you're low on capital and you need to launch on a strict budget, look for creative ways to save money and obtain funding assistance as you start and scale your business. KDE Technology is here to provide some actionable advice that will help you get the ball rolling.
Your Funding Options
When starting a business with little to no capital, consider your funding options carefully. The best way to fund your business will depend on your business idea, your eligibility for loans, and whether you're comfortable giving up equity in your company.
Low–Cost Marketing Ideas
Marketing can be a challenge on a tight budget. However, there are several low-cost marketing ideas that can help you reach your target audience without breaking the bank.
Free Tools and Resources
As a small business owner, you have access to countless free tools and resources that will help you get off the ground and start making sales.
Launching a business on a tight budget is far from impossible. Explore your funding options fully, consider low-cost marketing solutions, and take advantage of free tools. With a little creativity, resourcefulness, and strategic planning, you can pursue your entrepreneurial dreams without draining your bank account.
If you have room in your business budget for professional services, consider working with KDE Technology for website design, graphic design, branding, or marketing. Send us an email at [email protected] to learn more!